Home
Feed Them Social: Instagram Feed not loaded, please add your Access Token from the Gear Icon Tab.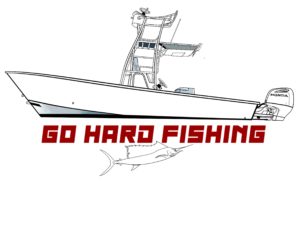 I'm a full-time licensed Captain and fishing guide based in Miami Beach, Florida. I'm native to Miami Beach, born and raised. If you're looking for sportfishing charter in Miami, you've come to the right guy.

Taking people fishing is the only thing I've ever done for a living since I was 18 years old. I've helped guide anglers to IGFA world records and won multiple Sportfishing tournaments. I put in my time working for the legend Captain Bouncer Smith for most of my career. I can target ANY fish that swims in the Miami waters.

I love to teach beginners or guide world-class anglers. I know the waters of Miami like the back of my hand. We can target anything that swims in the waters of South Florida, and we specialize in multiple-species all in the same trip. From Seatrout and Snapper all the way to Sailfish, I've got you covered, Inshore or Offshore.

I'll always try my best to produce fish and bring a great attitude!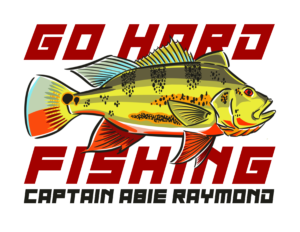 I was told on the plane that the peacock bass fishing was good around Miami. Luckily I hooked up with Captain Abie. I did a 1/2 day trip... read more and had good action with the Peacock Bass all morning. Captain Abie was very pleasant to fish with and I enjoyed all his knowledge of the fish and area. Well equipped. Clean, and just very pleasant to fish with. I highly recommend Captain Abie if you would like to catch Peacock Bass fish and any other species available. Thanks Captain Abie. We will hopefully see you again.

Grant
Buck Paradise Outfitters
Saskatchewan, Canada

GrantK420


March 4, 2020

How can I cram all the good things about Captain Abie into a comment box? My family has been fishing with Abie for over a decade. He is the consummate... read more professional, a true expert in all things fishing in and around South Florida. I have never had a bad, or even a mediocre day fishing with Abie. I have caught big fish, small fish, colorful fish, fish who fought hard, and fish I was able to reel in easily, all with Abie's coaching and guidance. Abie has guided us to fishing on the open water, in the bay, and in secret freshwater locations. Every trip has been a blast. He is very good at explaining what you need to do and answering questions. He is kind and patient and generous with his extensive knowledge. He's also fun and hilarious. I would never fish with anyone else. I cannot recommend him highly enough. Thank you Captain Abie!!!!!

cantlifteverycat


March 24, 2021